Flight Simulator Boeing 737NG
Parts from my simulator project Last update: December 2021
for Sale
Pilot Seat SOLD
The seat is home-build 2006-2013.
Lumbar is adjustable up-down about 70mm and in-out 20mm.
Bogies and lock system fit J-Rails from Simujabs in Spain or original Boeing J-Rails (are not include)
Price 300€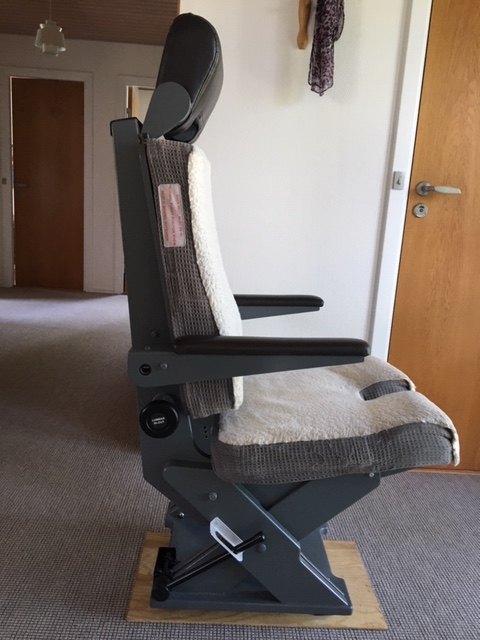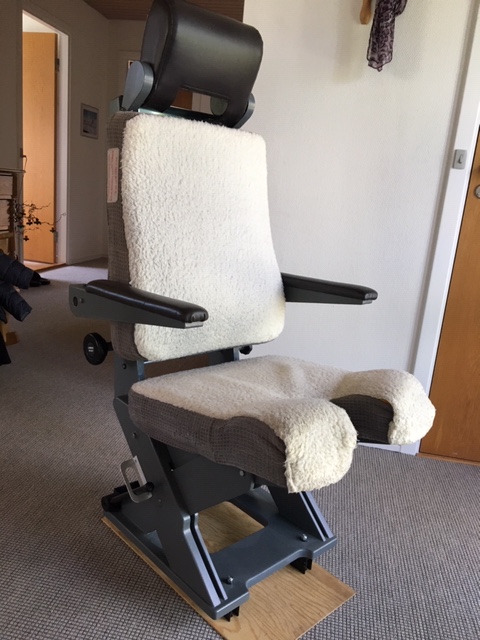 Sheep skin Cover Seat
From IPECO / Boeing 737 Pilot Seat
The cover is used and from 2004
Price: 50 €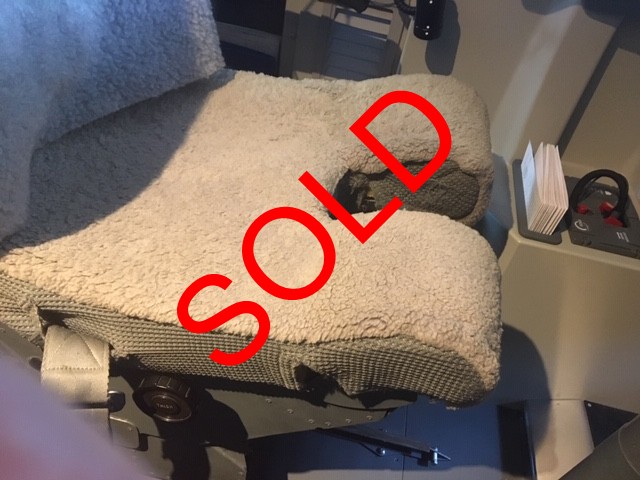 Sheep skin Cover Backrest
Boeing 737 Pilot Seat Backrest
The cover is never used and from 2020 (Generation Global)
Price: 80 €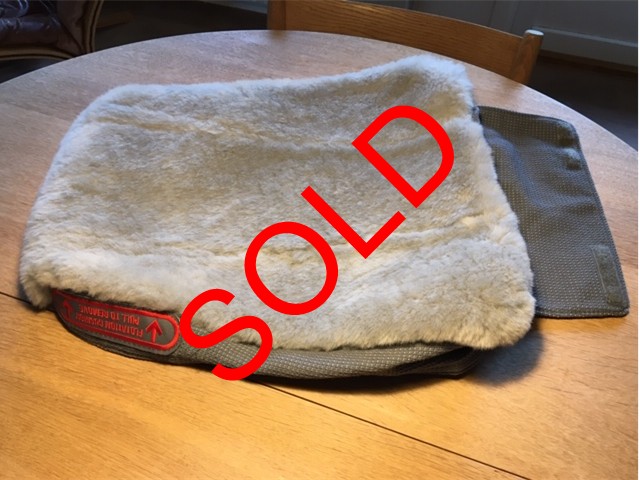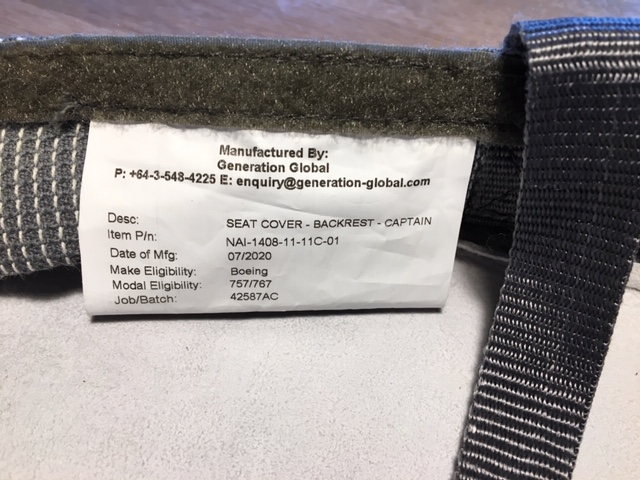 Panels for After OH-panel
LE DEVICE + IRS DISPLAY
Panels from Opencockpits 2018 never used.
Price 30€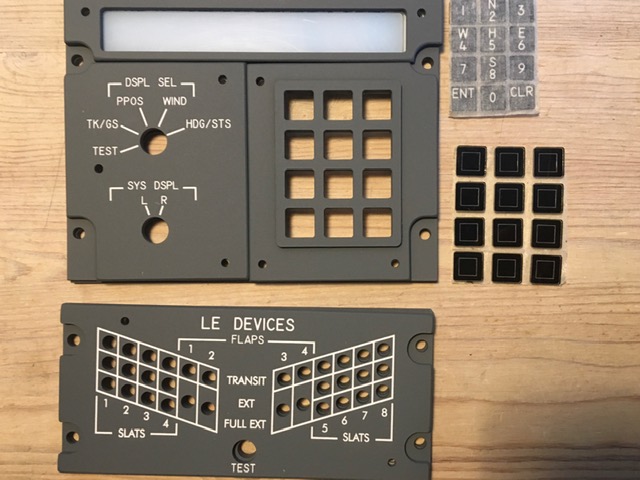 Toggle Switches NEWS
Mini switches used in my OH-Panel
White large toggle cap from Engravity fit the special made toggle extension. (not included)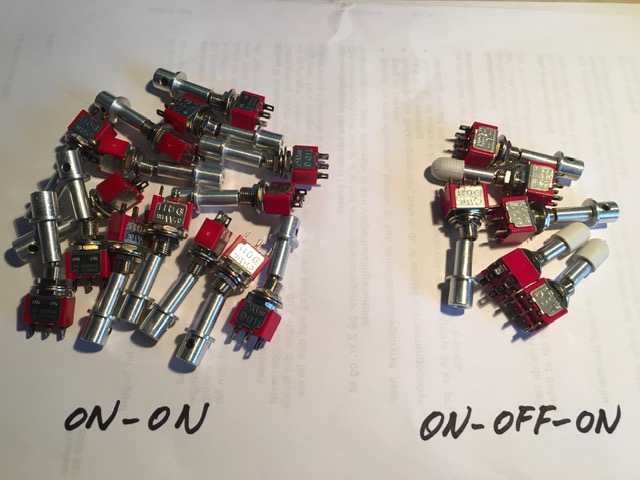 -15 pc. ON-ON
-6 pc. ON-OFF-ON

Price 2€/pc. or 35€ for all of them.